In the picture above you can see Eetu (customer service), Johan and Eetu (store staff) and Juho (B2B sales)
Valostore is a European wide online store specialized in portable LED lighting. We have a really wide, constantly evolving range of products in auxiliary lighting for vehicles (driving lights and worklights), flashlights and headlamps, bicycle lights and worksite lighting. Our employees have a great professional knowledge and experience in different lighting applications. The most important goal for us is satisfied customer and to achieve that goal we are committed to work for. We strive to help our customers to find the best and most appropriate lighting for their needs. Whether it's a small headlamp for kids to play outside, flashlight for professional industry use or equipping a car or big truck with additional lights or any other need, please don't hesitate to contact us.
Valostore was founded in Finland in 2009. In 2013 we expanded to Sweden, in the summer of 2015 to Norway and in 2022 we opened an online store in Denmark. Now in 2023 it was time to open a global store, so we announced Valostore.com.
---
Highest possible financial certificate*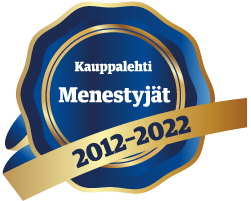 Kauppalehden Menestyjä 2012-2022**
*The AAA rating signifies the company's outstanding financial performance, positive background information, and strong payment track record. This rating is granted by Suomen Asiakastieto Oy and is determined using a real-time 7-step (AAA-C) Rating Alfa system. Only two percent of all companies categorized by Asiakastieto receive the prestigious AAA rating.

**We have received the Menestyjä certificate from Kauppalehti because we meet these criteria, with a minimum of 50 points in Alma Talent's Menestyjä rating. Kauppalehti is a commerce-oriented newspaper published in Helsinki, Finland.
---
Products and customers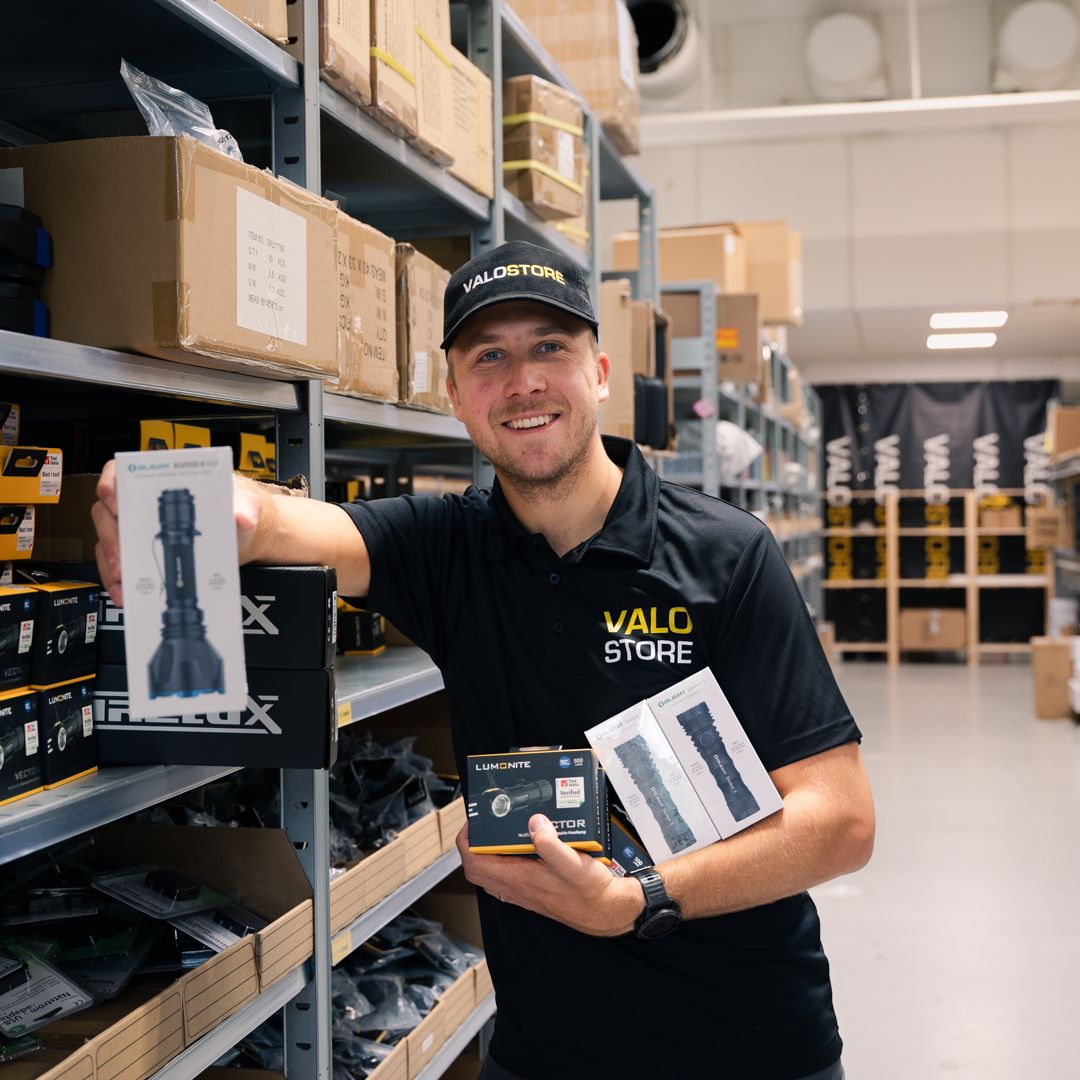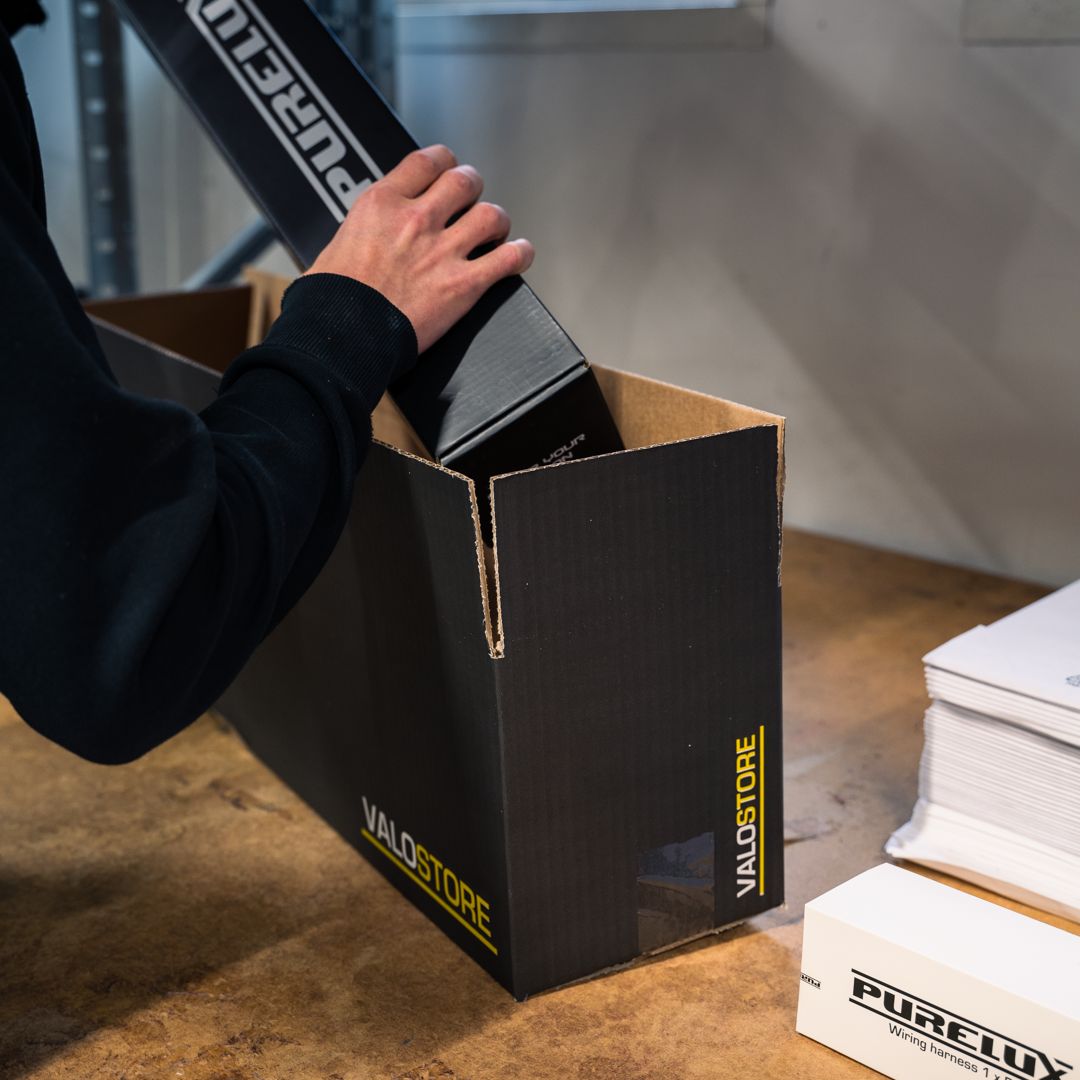 In the pictures above you can see Linus from Swedish warehouse collecting and packing orders
In our product selection you will find products from the market's leading manufacturers of portable lighting. We strive to test most of the products we sell in our lighting laboratory (more info about the laboratory below), in order to have the opportunity to give you as a customer an honest information about the real performance of the lights. This is to simplify the jungle of information that comes from the various manufacturers' labeling of light performance, which from our experience is not so trustworthy. Comparison between different lights can be carried out in our online store, where we give the information about real measured lumens, range, colour temperature, CRI and so on beside the information stated by the manufacturer in the product pages.
Our customers are private individuals, municipalities and professionals from various authorities, such as the police and military, fire brigade/rescue services and companies in the security industry, mining industry, trucking industry and construction industry to name a few. In other words, anyone who strives to get the best and most suitable lighting is our potential customer.
---
Social media accounts
You can find us at Instagram and Facebook. Links to our profiles are in the logos!
---
Shippings and payments
Many new customers might wonder, if its safe to buy from Valostore. We use only trusted, world wide payment processing platforms (Paypal and Stripe) so we can be sure about the security of payments. Therefore we can assure that the payments are safe, no matter where in the world they are done from. At the same time, our customers can be sure that their money doesn't get lost and the payment is secured up until the point that order arrives to a customer.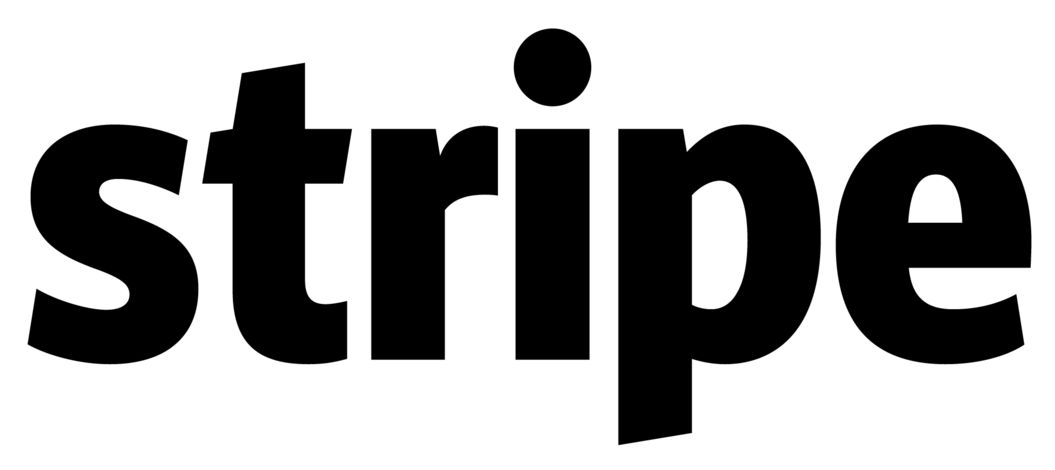 As a general rule, orders received by 2:00 pm on weekdays and including products that we have in stock (stock information is told in the product page) will be shipped out at the same day the order arrives. Orders arriving afther the 2:00 PM are shipped within the next working day. The delivery time for the products in stock at the moment of placing the order is usually 3-8 working days, depending where the order is shipped to. We ship orders from either one of our main warehouse, depending from which it is possible to ship faster. Warehouses are located at the Stockholm, Sweden and Turku, Finland. We use either Finnish Posti or Matkahuolto or DHL for shipping, depending which one is the most efficient one.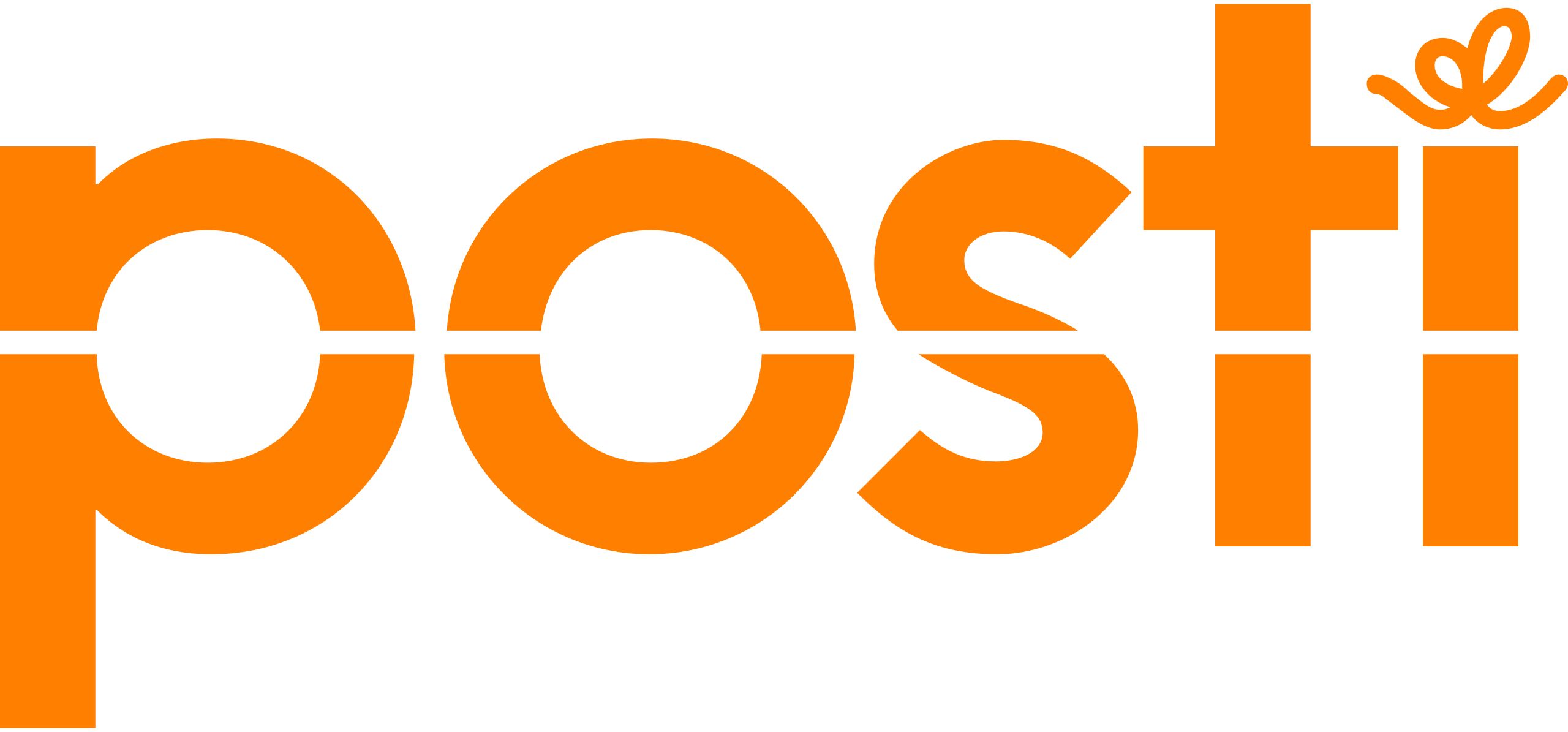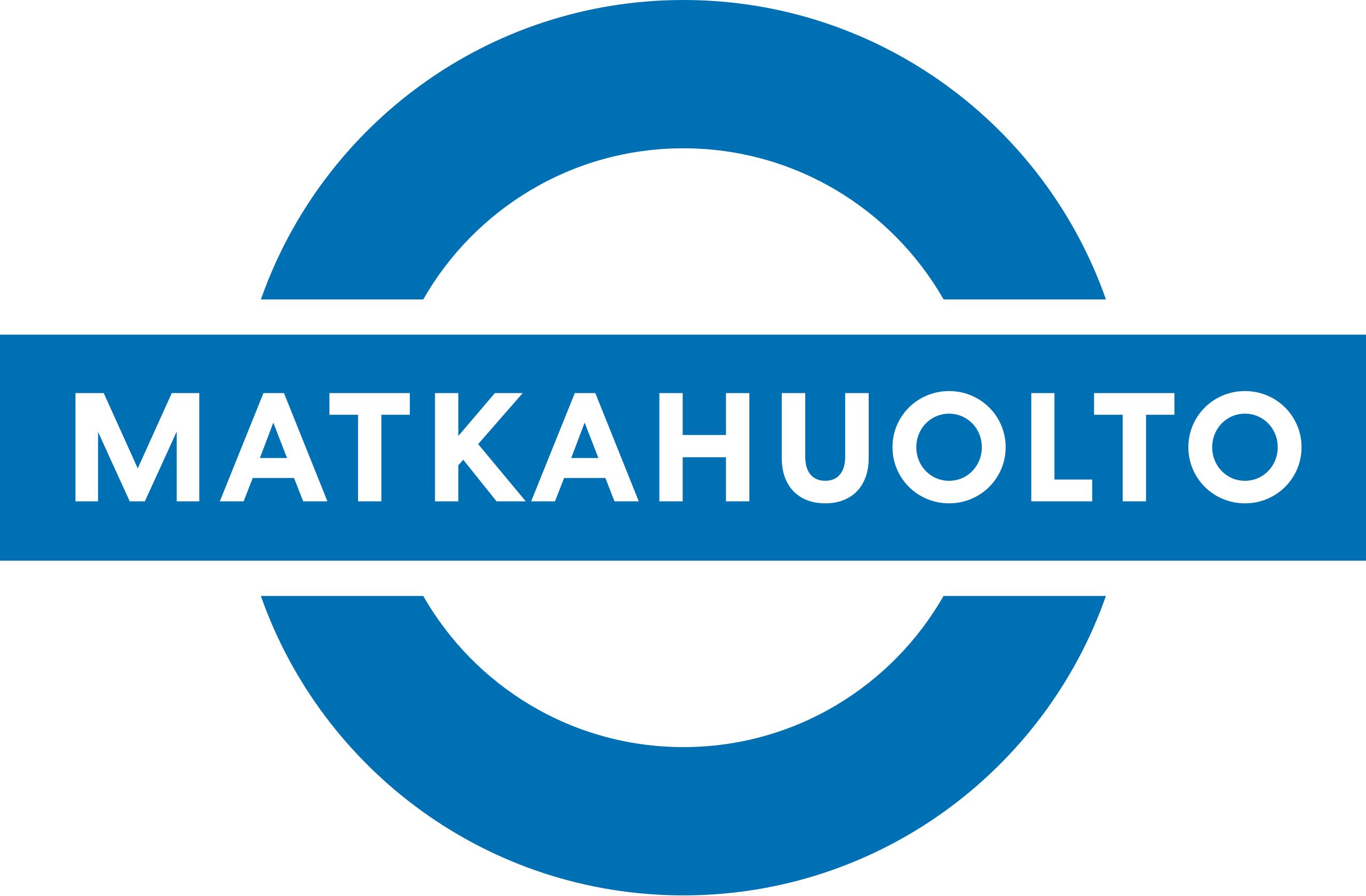 ---
Physical stores
There are two physical Valostores in the Nordic countries - one in Stockholm, Sweden and second one in Oulu, Finland. From these stores you will find more than 10 000 different products to see and test by yourself. There is everything from small LED flashlight to big additional lights as well as headlamps, bicycle lights and worklights. Store locations are:
Stockholm: Fryksdalsbacken 38, 123 43 Farsta, Stockholm
Oulu: Alasintie 9, 90400 Oulu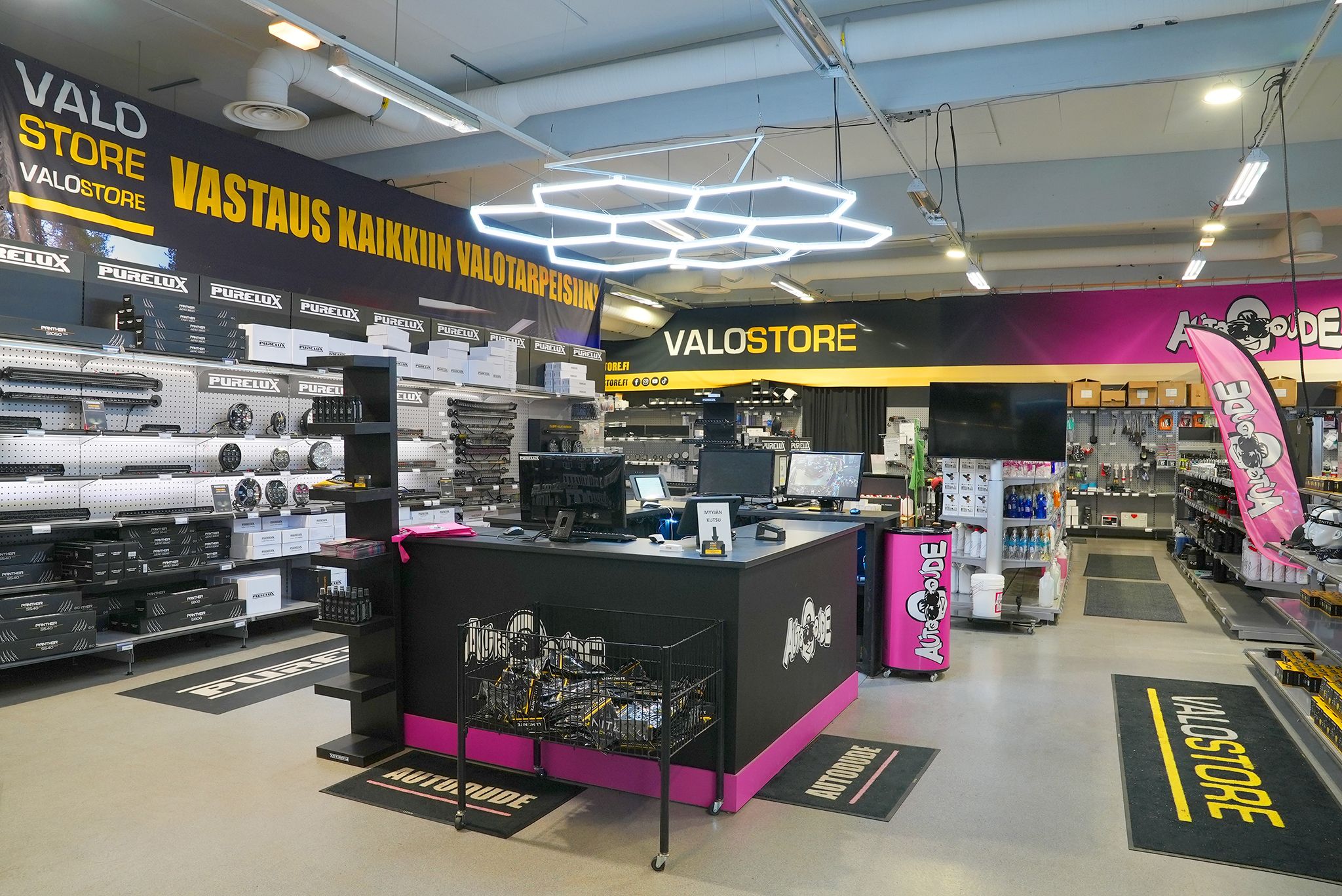 In the pictures above you can see our Finnish store/warehouse/office building. At the same building operates also Autodude -online store.
Our Valostore LightLab -laboratory operates also in the same building as the physical store in Oulu, Finland. Our customers are always welcome to visit the laboratory and familiarize themselves with our measuring equipment and practices on site. The best time to visit is on weekdays at 10-16. The light measurement equipment we use consists of several different equipment, the most important of which are: SSL BTC-20 - light beam testing system and Labsphere FS2 - integrating sphere. Both devices are designed and developed precisely for the purposes we use and they meet the latest light measurement and quality standards. With these devices we can measure, among other things, the following specs from the lights:
Light output (lm)
Range of the lights (m)
The highest intensity of the light beam (cd)
Beam shape (cd)
Isolux curves (lx, m)
Operating times (h, min)
Color temperature (K)
CRI-value (Color rendering index)
Deviation
RA-value
Spectrum
Chromaticity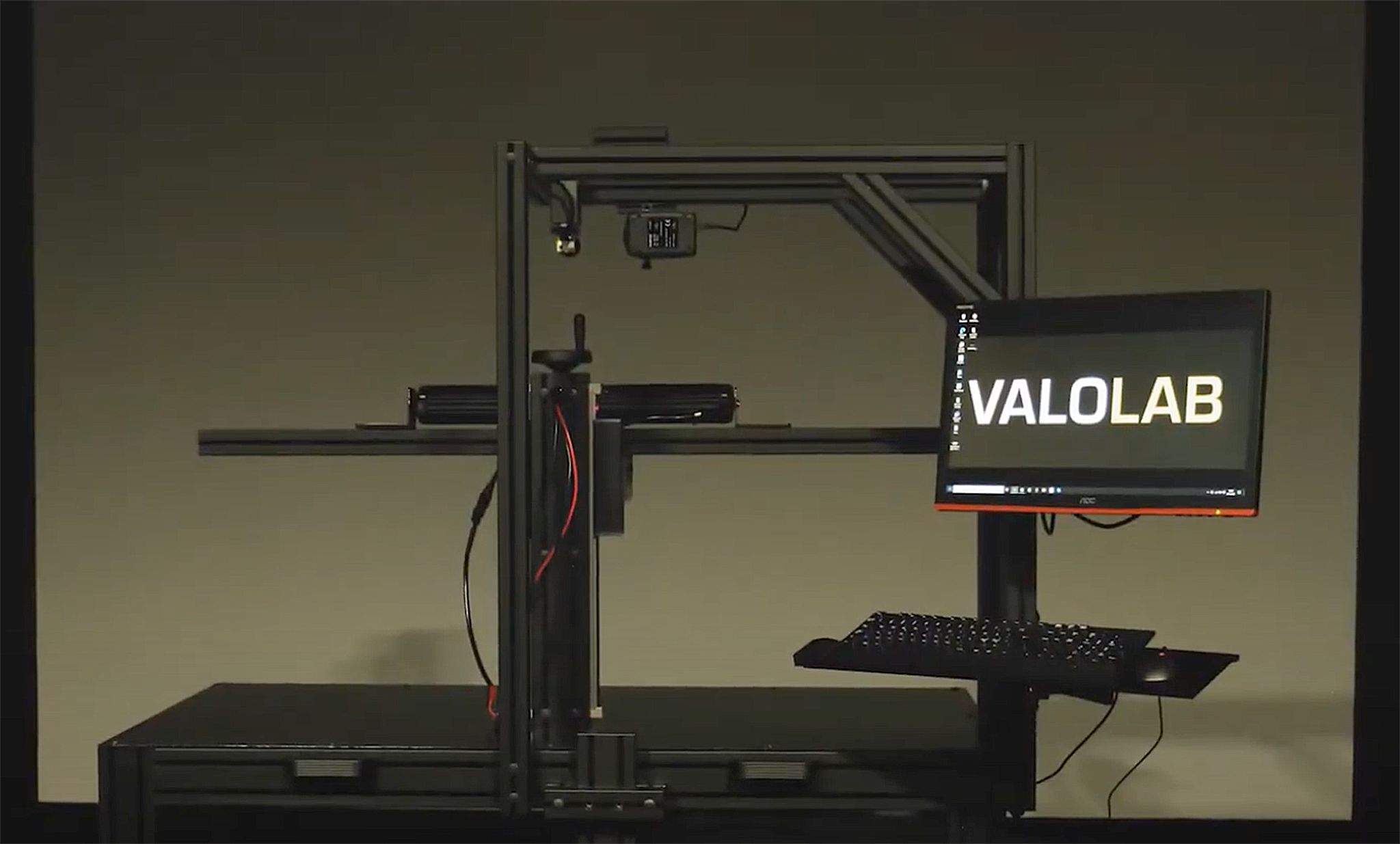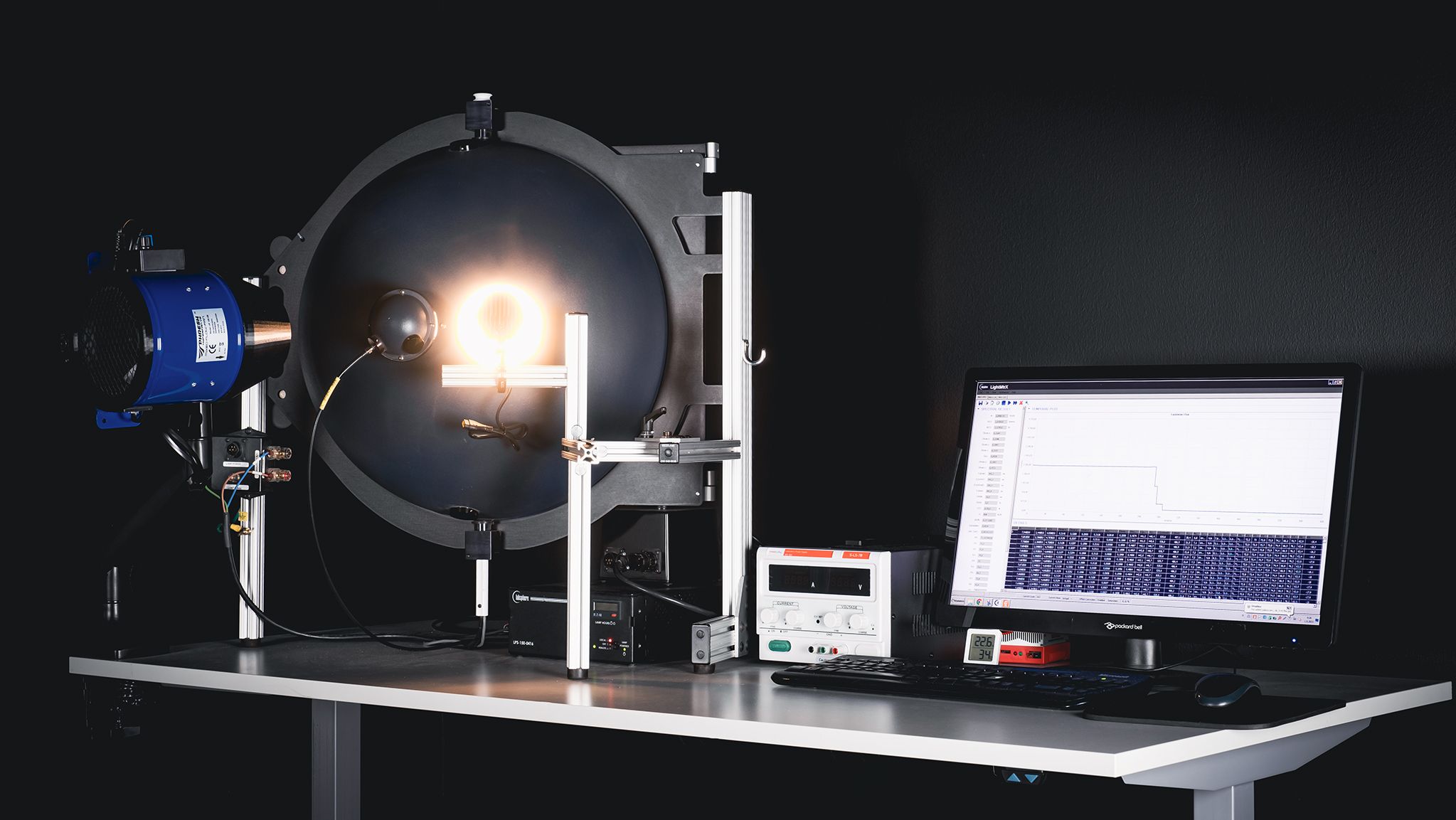 In the left you can see the SSL BTC-20 - beam measuring device and on the right you can see the Labsphere FS2 -integrating sphere found in our LightLab.
---
Warranty and return
Since we have chosen to sell in our online store only the best possible products in relation to price and quality, we dare to offer our customers the so-called satisfaction guarantee in accordance with the spirit of Fair Play. This means that you can buy the products found on our website with a good mood and without worries. We believe that you will be satisfied with your purchases!
In the event that the product does not seem suitable - or you simply do not like it, you have 14 days to exchange or return the product or products. Sending for service can also be done with the same instructions. We handle service, exchanges and returns as quickly as possible.
100% SATISFACTION GUARANTEE!
---
Terms of delivery
Valostore applies general delivery conditions for internet shopping and mail order. Orders that contain a mixture of goods in stock and goods that must be ordered or that are not in stock will be sent together when everything is available unless otherwise agreed. If you are waiting for several items in your order, but want the items that are available sent as soon as possible, contact customer service.
---
Dealers
Valostore does not only sell to end users through the online stores but we also have a dealer network that sells our products in Nordic countries. In the same way as with other forms of collaboration / sponsorship, it is important that it benefits both parties. Before entering into a partnership, we examine their expected order volume, marketing strategy and company health.
Are you interested in becoming a dealer? Contact us and we'll tell you more!
---
Sponsorship and collaboration
We are happy to collaborate / sponsor private individuals, hobbyists and sports profiles. We are open to cooperation in various forms. Do you have an idea that you think might be interesting for us? Send a message to customer service. Present yourself and your idea. Write in detail and please include references if you have any. It is important that a collaboration benefits both parties.